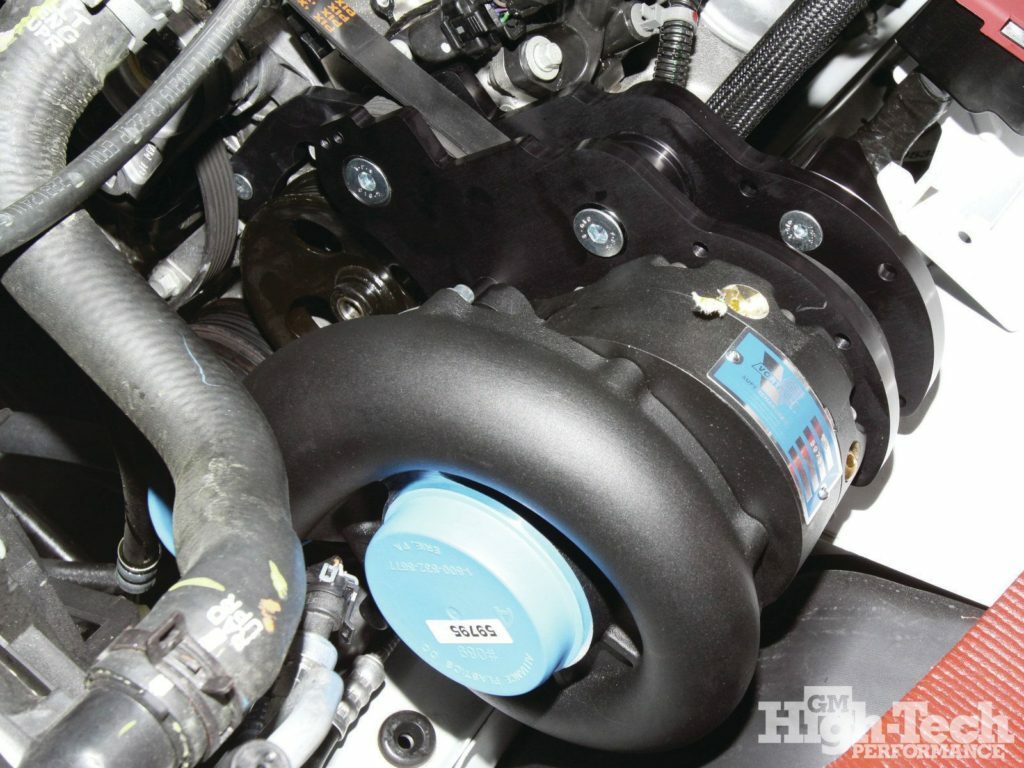 Follow along as Redline Motorsports pumps up the Direct Injection V6 in a 2010 Camaro! READ ARTICLE LINK HERE!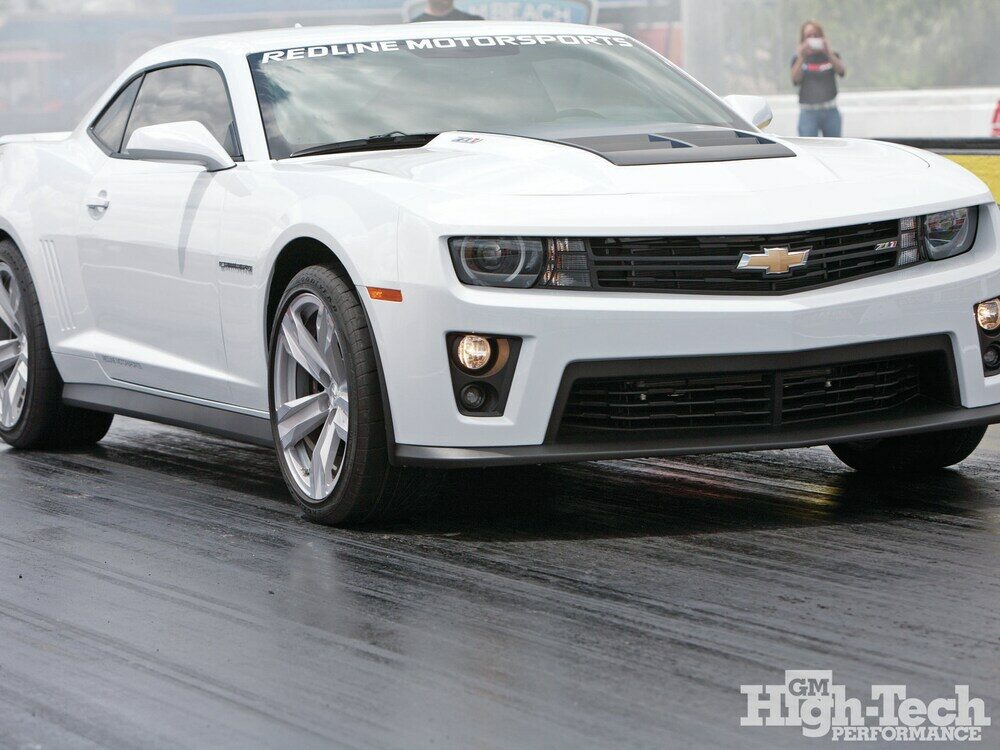 This was car #33 off the line and we got a big jump on the new ZL1. This was about the recipe it too to build a ripping ZL1 and was the basis on how we developed our ZL1 packages!...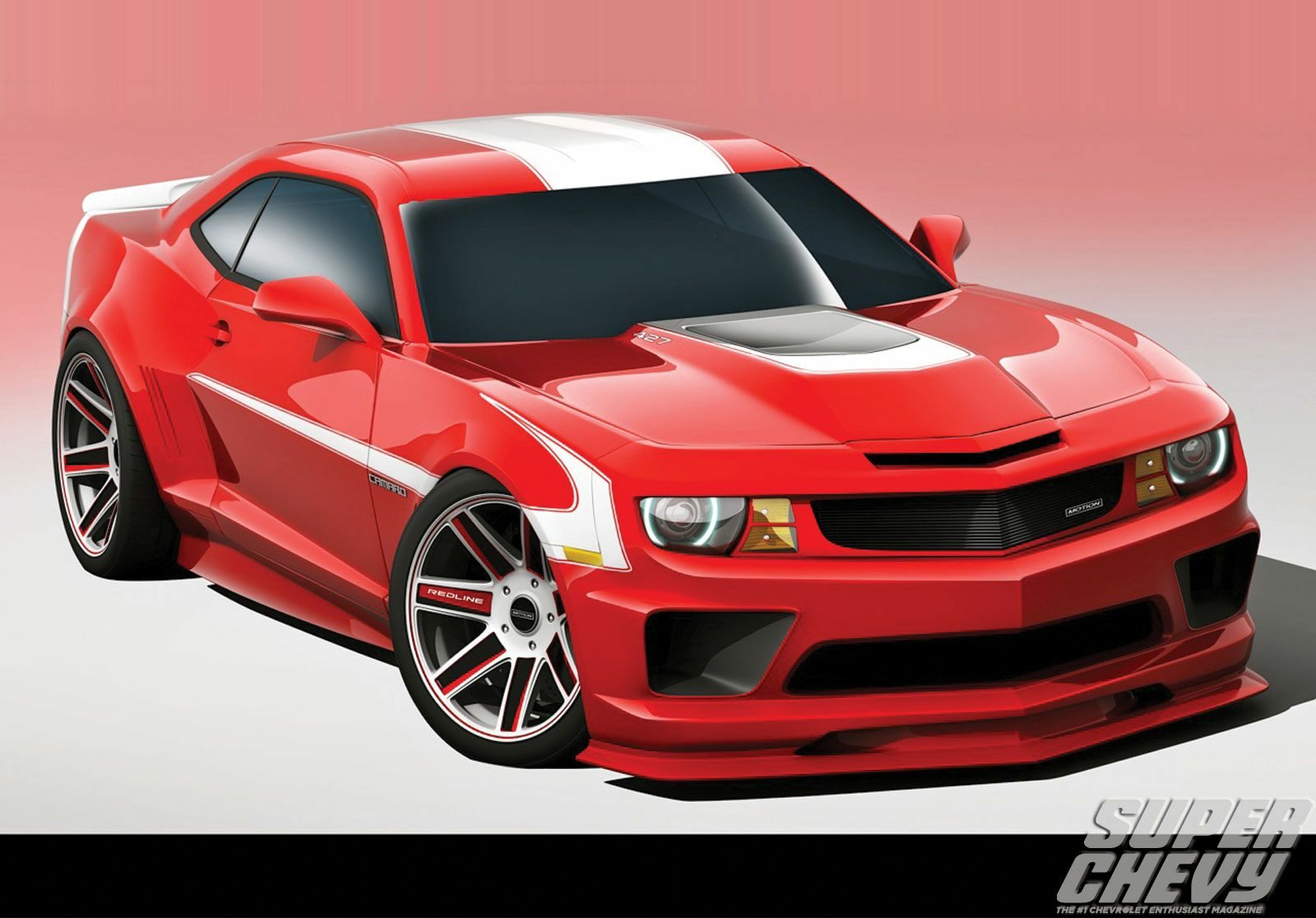 What a great opportunity we had working with legendary performance car builder, Joel Rosen, from Motion Performance. Back in the last 60's the joint venture between Motion...