Take Your Corvette To The Next Level
2020-2024 C8 Corvette
Experience the ultimate Corvette when you modify your C8 with Redline Motorsports. From bolt-on packages to supercharged & turbocharged applications, we can really wake up the 6.2L LT2 to deliver an astounding driving experience that is perfectly suited for beating your record lap time with ease!
Learn more about our C8 Corvette packages below and feel free to contact our office with any questions you may have!
NATURALLY ASPIRATED PACKAGES
FORCED INDUCTION PACKAGES
ProCharger Stage 2 Intercooled System
Custom Intake with Heat Exchanger Core
High Flow Side Grille Mounted Heat Exchanger
Base Kit with P1SC Head Unit
ProCharger Calibration
OPTION Upgrades!
P1X or D1SC Series Head Units
Port Fuel Injection Bungs in Intake Manifold
Black Painted Finishes (Base Kit is clear finish)
Carbon Fiber Intake Manifold Cover
Precision 62/66 or 64/66 Mirror Image Turbos
Custom Stainless Steel "Hybrid" CNC Turbo Manifolds w/ priority flow to wastegates
Stainless Steel Downpipes to OEM Catalytic Converters (EPA Compliant)
Twin 45mm Wastegates
1,000HP High Efficiency Air To Water Intercooler System
Twin 50mm Blow Off Valves
Factory Fuel System
PCV and Catch Can System
Factory ECM w/ Custom Tuning Controller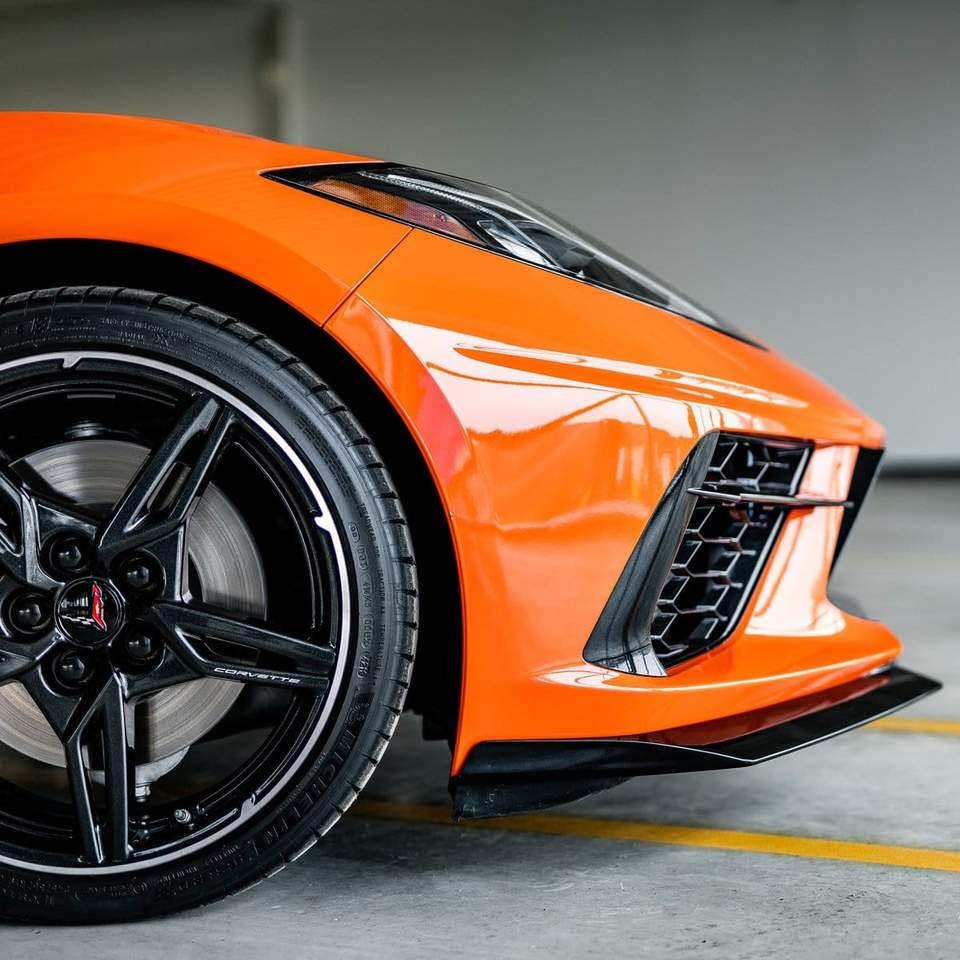 Exterior Options
Spoilers, sideskirts, splitters and more to create custom styling!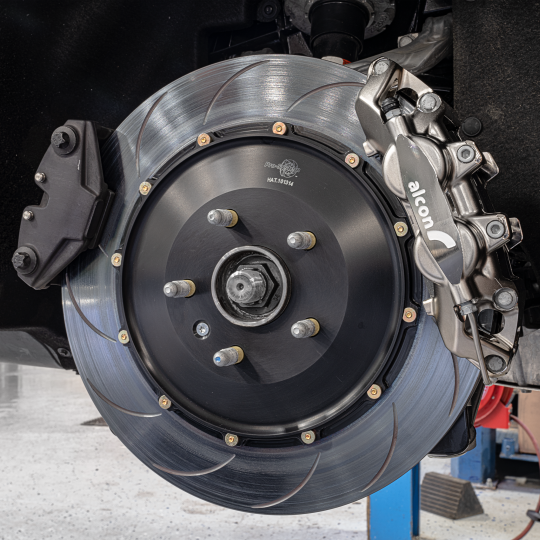 Big Brake Upgrades
Those demanding more stopping force from the C8 now have some options.
We Look Forward To Serving Your Performance Needs
Let's Talk About Your Next Build